Dr. Lacie Gerhardson is originally from St. Cloud, Minnesota. She completed her undergraduate studies at the College of St. Benedict with a Bachelor's of Arts degree in biology. She then pursued her Doctor of Chiropractic Degree from Northwestern Health Sciences University. Dr. Gerhardson is certified in acupuncture along with being certified to perform DOT physicals and pre-employment drug screening services. She holds a certification from the Academy of Chiropractic Family Practice and the Council on Chiropractic Pediatrics. Dr. Gerhardson is a member of the Minnesota Chiropractic Association, the American Chiropractic Association and the International Chiropractic Pediatric Association.
Dr. Gerhardson has practiced in the St. Cloud area for the last 14 years and is excited to continue to provide you and your family exceptional chiropractic care. She is happily married to her husband, Dave and has four beautiful children. Dr. Gerhardson loves spending time with family, running, and traveling.
Your health affects every aspect of your life and at Gerhardson Chiropractic, we are committed to helping you achieve the highest quality of life possible. We deliver a range of services with options to meet your individual needs.

The staff at Gerhardson Chiropractic are professional and courteous, dedicated to putting the patient's needs first.

Have a question? Contact us today at
(320) 281-5243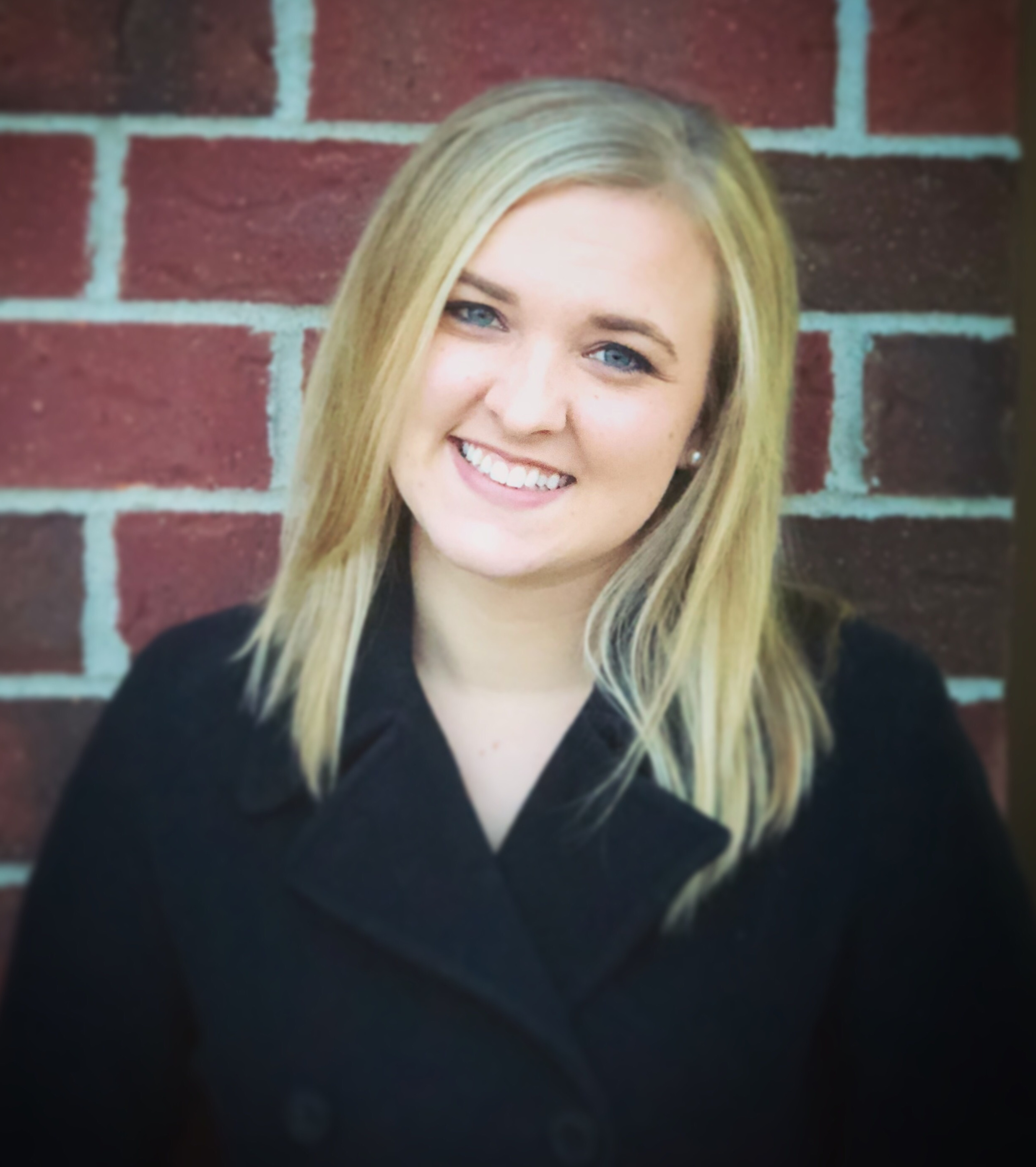 Dr. Ashley Lewandowski grew up in Foley, MN. She then went on to receive her bachelors of science degree from North Dakota State University. She continued her education at Northwestern Health Science University where she received her Doctorate of Chiropractic degree. Dr. Ashley has a special interest in working with other healthcare professionals to provide her patients the best overall care, she has completed internships at Fairview Medical Center and other integrated clinic systems. She enjoys working with patients of all ages including athletes, children and women throughout all stages of life, including pregnancy and geriatrics. Dr. Ashley is certified in Webster Technique, Graston Technique and RockTape. She is very excited to get started at Gerhardson Chiropractic and to become a part of the St. Cloud community!
Hours @ Mid Town Location
Hours @ Quick Fix Location
Monday 9:00 am - 5:00 pm
Tuesday Closed
Wednesday 9:00 am - 6:00 pm
Thursday Closed
Friday 9:00 am - 5:00 pm
Saturday Closed
Sunday Closed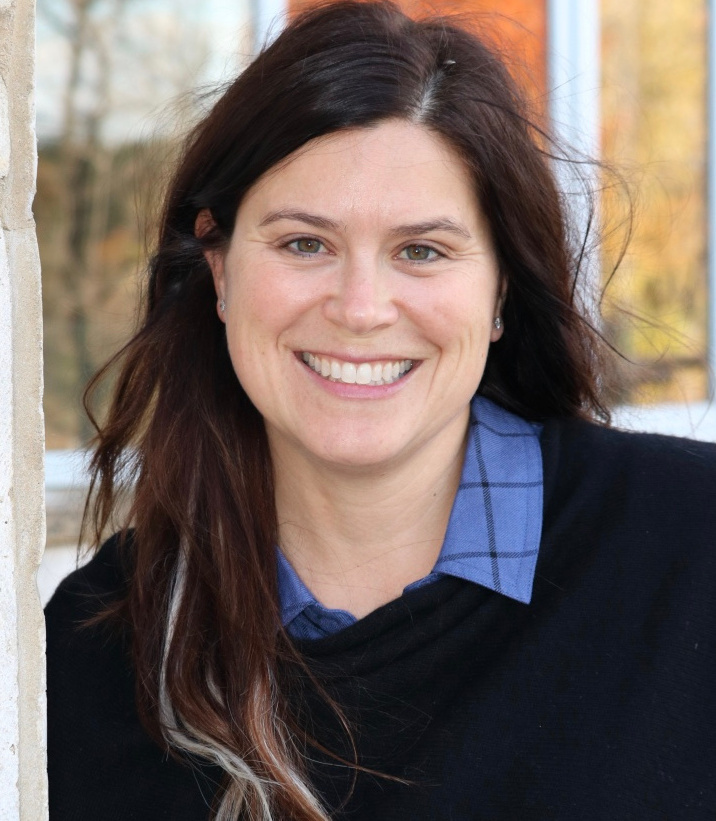 Dr. Jen Bernick grew up in St. Cloud and attended Cathedral High School. She went on to complete her Bachelor of Science degree in bio-medical sciences at St. Cloud State University. She then went on to further her education at Northwestern Health Sciences completing her Doctorate of Chiropractic. Dr. Bernick is Webster certified and is a member of the International Chiropractic Pediatric Association, and has been practicing in the area for several years. Dr. Bernick is also a Registered Yoga Teacher (RYT 230) and teaches private and group classes, she has found yoga to be a nice compliment to chiropractic and part of living a healthy balanced lifestyle. Dr. Bernick is also Level 1 & 2 Reiki certified.
Dr. Bernick loves to cook, travel, watch sports, coffee and yoga. She is honored to serve the community she grew up in and and to be a part of such a wonderful team at Gerhardson Chiropractic.
MidTown Square Mall
3333 W Division Street
Suite 122A
St Cloud, MN 56301
(320) 281-5243